<photo: mom & dad and my brother – Hilton (below)>
Fondly called 'Espy' by everyone except dad who lovingly calls me Esparansa.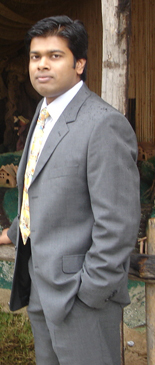 Studied in Kuwait at Indian School; attended University in Goa. Presently working as a teacher of English language at Al Asrar Kuwaiti Bilingual School.
Honors: Goa State Rank (3rd in B.A); M.A in Economics.
Loves: Singing, dancing, debates, listening to hymns, watching the rains, etc.
Member of Kuwait's Holy Family Cathedral choir group.